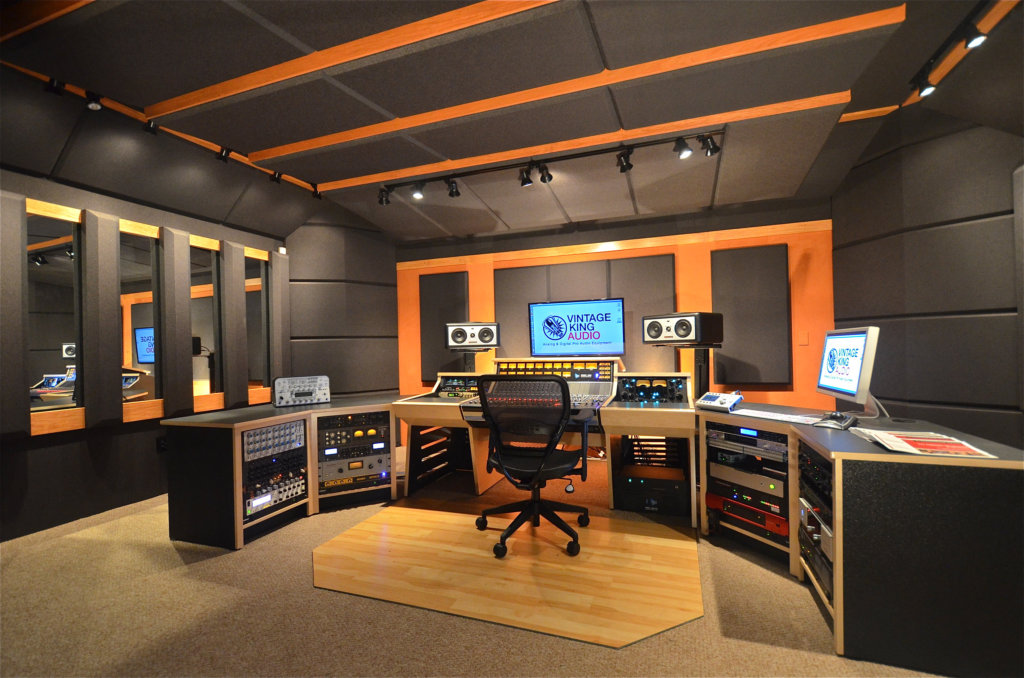 PhantomFocus™
The PhantomFocus™ line of Professional Monitoring Instruments represent the pinnacle of near-field monitoring. Now with the inclusion of the new PFM – 1000 series Professional Reference Monitors and ICE Cube-12 Subwoofers, the audio professional can experience a new benchmark monitoring experience.
Testimonials
PhantomFocus™ System
Monitors
Subwoofers
Monitor Stands
MixRoom™
eChair™
Workstations
Amplification
Visit: PhantomFocus.com for testimonials and more information.
Any room/any monitors!
The PhantomFocus™ System is a revolutionary custom turnkey protocol for professional studio monitor optimization for those who desire the highest level of monitoring accuracy and performance – in a bedroom or world-class control room. Hardware includes dual subwoofer modules, the PhantomFocus Processor; PhantomFocus monitor stands and the PhantomFocus eChair™ – the ultimate monitoring experience.
Contact: Carl Tatz Design (615) 400-5479