Welcome to Carl Tatz Design.
We offer design and consulting services to homeowners and entertainment industry professionals. Our many resources combine knowledge, experience and expertise in sound, picture and design to serve our clients nationwide.

Online Store
View our recent Library articles in these prestigious magazines and pro audio web sites.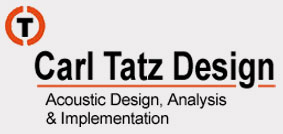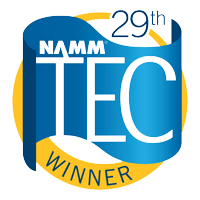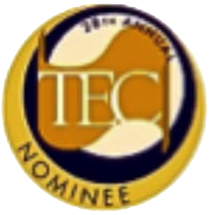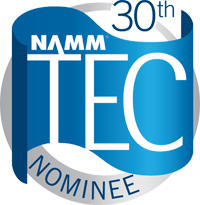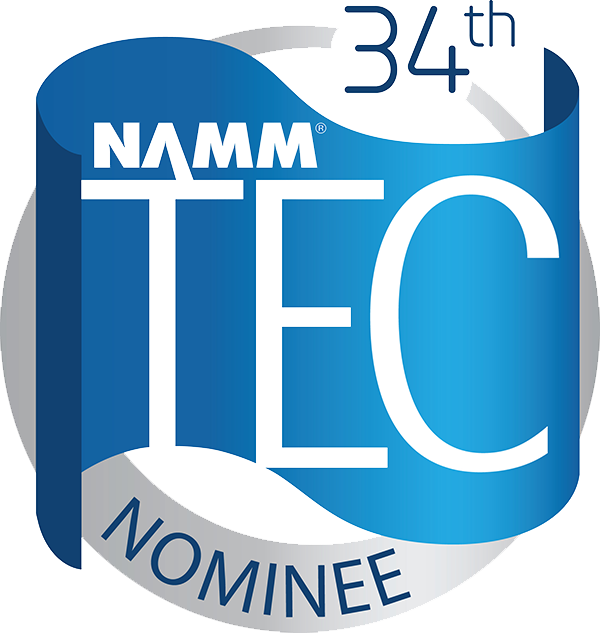 Carl Tatz Design: 6666 Brookmont Terrace, Suite 1109, Nashville, TN 37205, 615.354.6242 / carl@carltatzdesign.com